Annual Technical Conference - PennTec
Read how PWEA selects a venue for its Annual Technical Conference & Exhibition
PennTec 2023 - PWEA Annual Technical Conference & Exhibition
June 18-21, 2023
Hershey Lodge - Hershey PA

View the 2023 Conference at a Glance

Don't Miss This Year's Keynote Speaker and Presentation (View full description on PDF)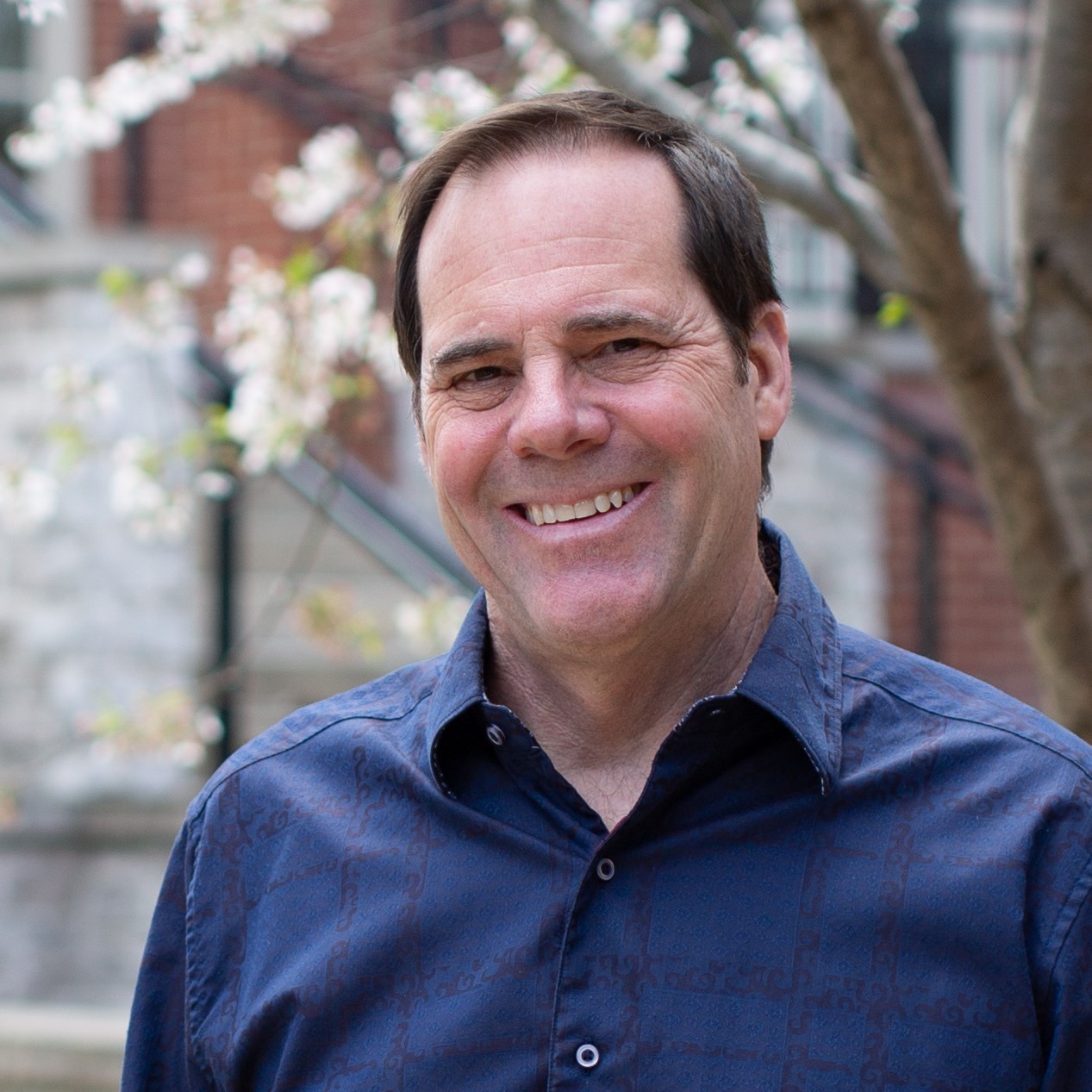 Tom Kunetz
Monday, June 19th
7:30-8:30am
Tom will demonstrate using audience participation how he teaches professionals to improve their
communication skills and unlock their creativity using concepts from the theater world.

ATTENDEE Registration
May 26th is the last date to register at the regular conference rate. Registrations needing to be made after May 26th can be done at the registration desk at the Hershey Lodge and will be at the onsite registration rate.
Registration Program - Technical Sessions and Workshops (24-page)
Conference Registration Form
Workshop Information & Registration Form
Golf Tournament Information
Hershey Lodge Accommodations
Hershey Lodge - ONLINE RESERVATION SYSTEM

PWEA's room block with the Hershey Lodge has now SOLD OUT for all dates of the PennTec conference. If you are looking to reserve a guest room for attending PennTec, make regular inquiries with the Hershey Lodge to learn if there have been any cancellations in PWEA's room block so you are able to take advantage of our negotiated room rate. If you find no cancelled guest rooms are available at the Hershey Lodge and are in need of lodging for the PennTec conference, contact Cindy Rock at cindyrock@pwea.org.


REGISTER online to Attend the PennTec Conference

The name and address information for the credit/debit card you use to make an online payment must EXACTLY match what is on record with the financial institution issuing the card or else the transaction will be declined. This is a security measure to prevent fraudulent activity. Credit card numbers are NOT stored by PWEA or the payment gateway vendor.

EXHIBITORS - Booth and Sponsorship Registration
Exhibitor Prospectus (8-page)
Exhibit Hall Floor Plan
Exhibit Booth Contract
Sponsorship Contract
Golf Tournament Information
Hershey Lodge Accommodations
Hershey Lodge - ONLINE REGISTRATION SYSTEM

REGISTER online for Booth Space or Sponsorship

The name and address information for the credit/debit card you use to make an online payment must EXACTLY match what is on record with the financial institution issuing the card or else the transaction will be declined. This is a security measure to prevent fraudulent activity. Credit card numbers are NOT stored by PWEA or the payment gateway vendor.




FUTURE PENNTEC CONFERENCES

PennTec 2024 - PWEA Annual Technical Conference & Exhibition
June 16-19, 2024
Penn Stater Conference Center
State College PA

PennTec 2025 - PWEA Annual Technical Conference & Exhibition
June 22-25, 2025
Kalahari Resort and Convention Center
Pocono Manor PA


Questions?
Contact Cindy Rock
Conference and Meetings Manager
Phone: 570-549-2204
Fax: 570-549-2221