PWEA Job Board - Post Your Organization's Ad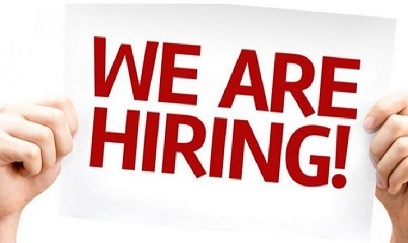 CLICK HERE to add your organization's employment ad to the online Job Board. In order for your organization's ad to GO LIVE and be seen by job seekers, be sure to click on the "Add/Change Job Board Posting" button at the bottom of the submission form, which will make your organization's posting active and seen by job seekers.


The Job Board is a complimentary service which provides a targeted and time-responsive service connecting water quality professionals with current employment opportunities. The public has 24/7 access to the online Job Board via the PWEA website. Your organization's ad will remain posted online for a period of 90 days. If the position remains unfilled, your organization can repost the ad. Employers seeking qualified candidates are encouraged to participate in this complimentary service. Click the link above and begin adding content of your organization's employment ad.

Please note: When copying text from a WORD or other text program, characters other than alphabet letters may convert and appear as wingding characters.

Ads to sell personal property will not be accepted. Ads are restricted to non-commercial purposes. The Pennsylvania Water Environment Association reserves the right to reject ads it deems unsuitable.